I've always trusted Hewlett Packard (HP) above any other brands.
So, here mine — can you guess what it is?
Time's up! It's an HP Omen X and it's packed with these specs: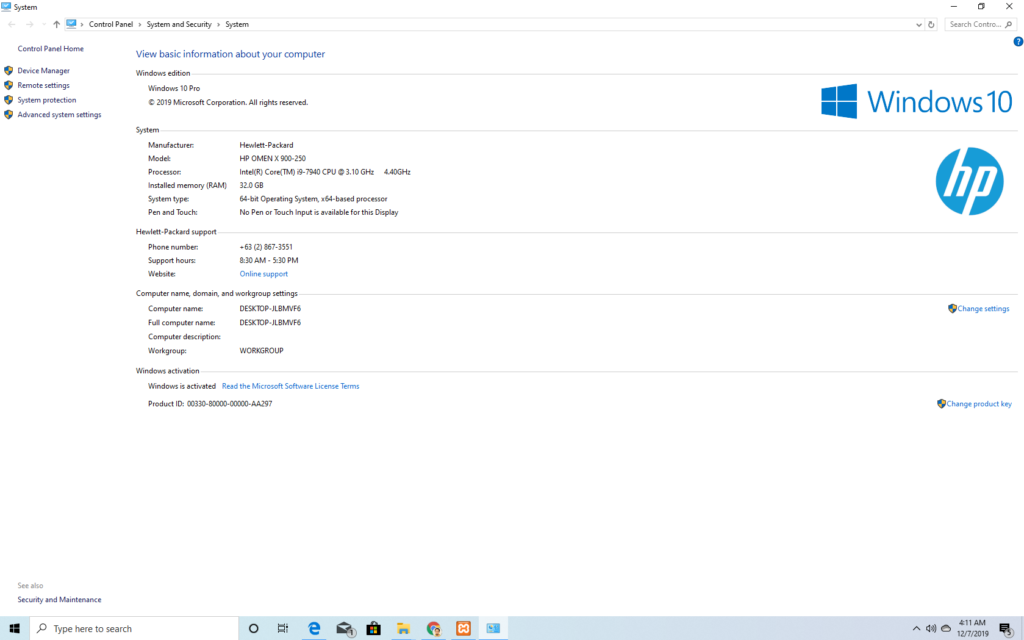 For those using the latest iMac, get out of my face please… Unless you got Mac Pro then let's compare our cards.