When I arrived here in Dagupan City from Clark, one of the biggest challenges I've had was ensuring that I will have good ISP. Good thing that Converge ICT's here now.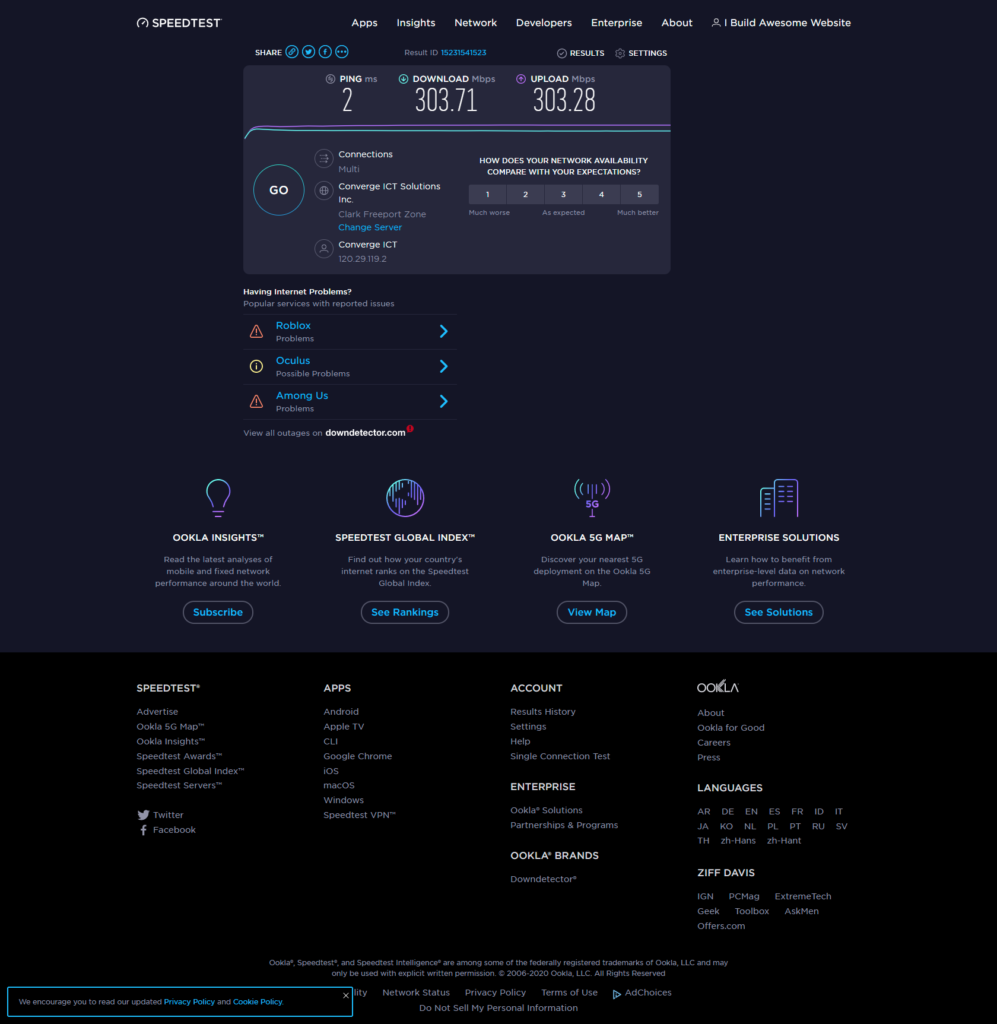 Dagupan City has three other ISPs aside from Converge ICT — PLDT, USATV, and Globe.
All three have something in common — data capping or throttling. Their services are unreliable and not really stable.
Wanna try their services for free? LOL
Go to your nearest 7-Eleven store and most of their CLiQQ kiosks are connected to either of these three ISPs. You'll notice right away that store's kiosk is offline if not laggy.
If you're running a Global Digital Creative Agency like I am, go only for the country's best ISP — Converge ICT.